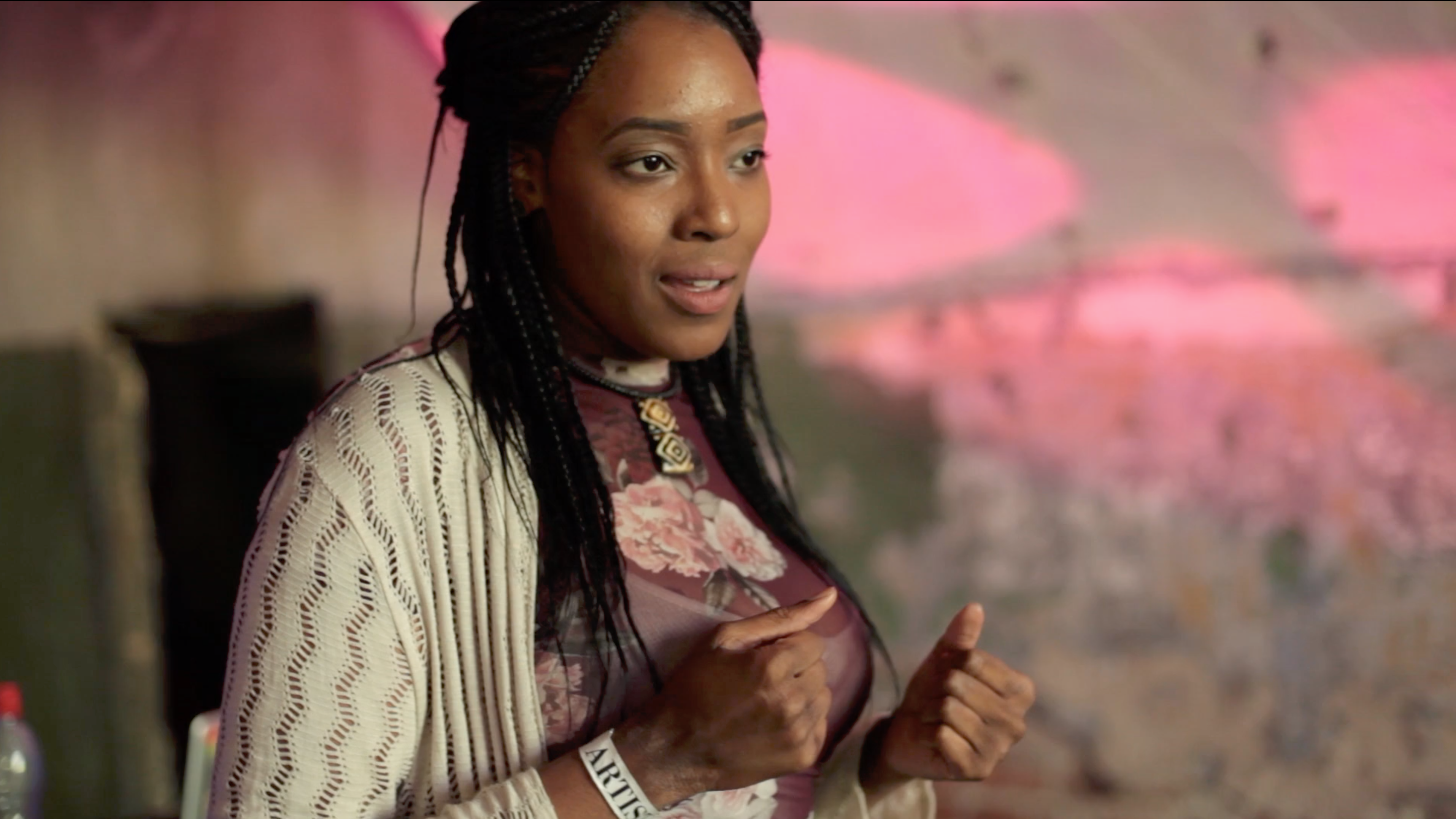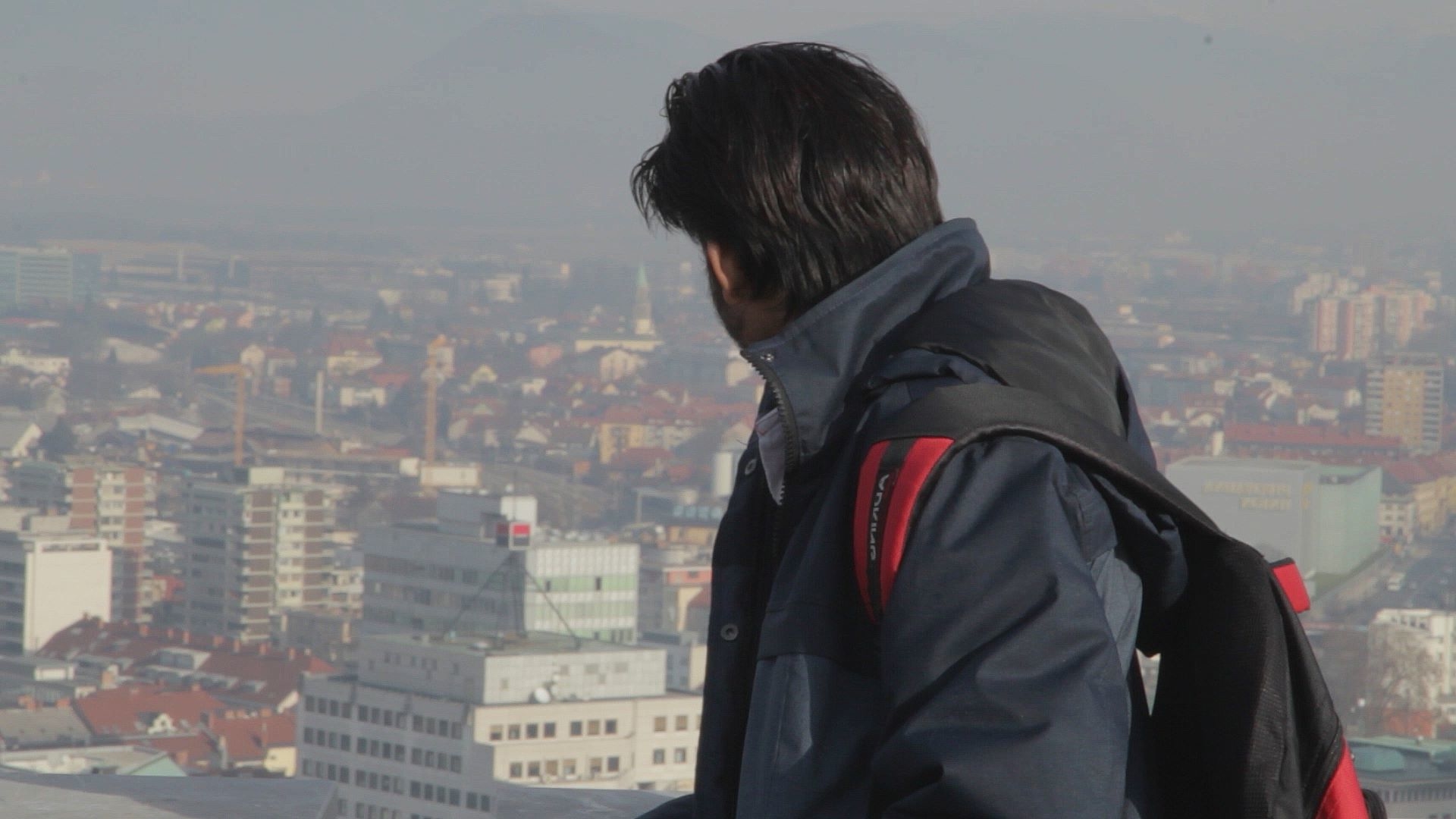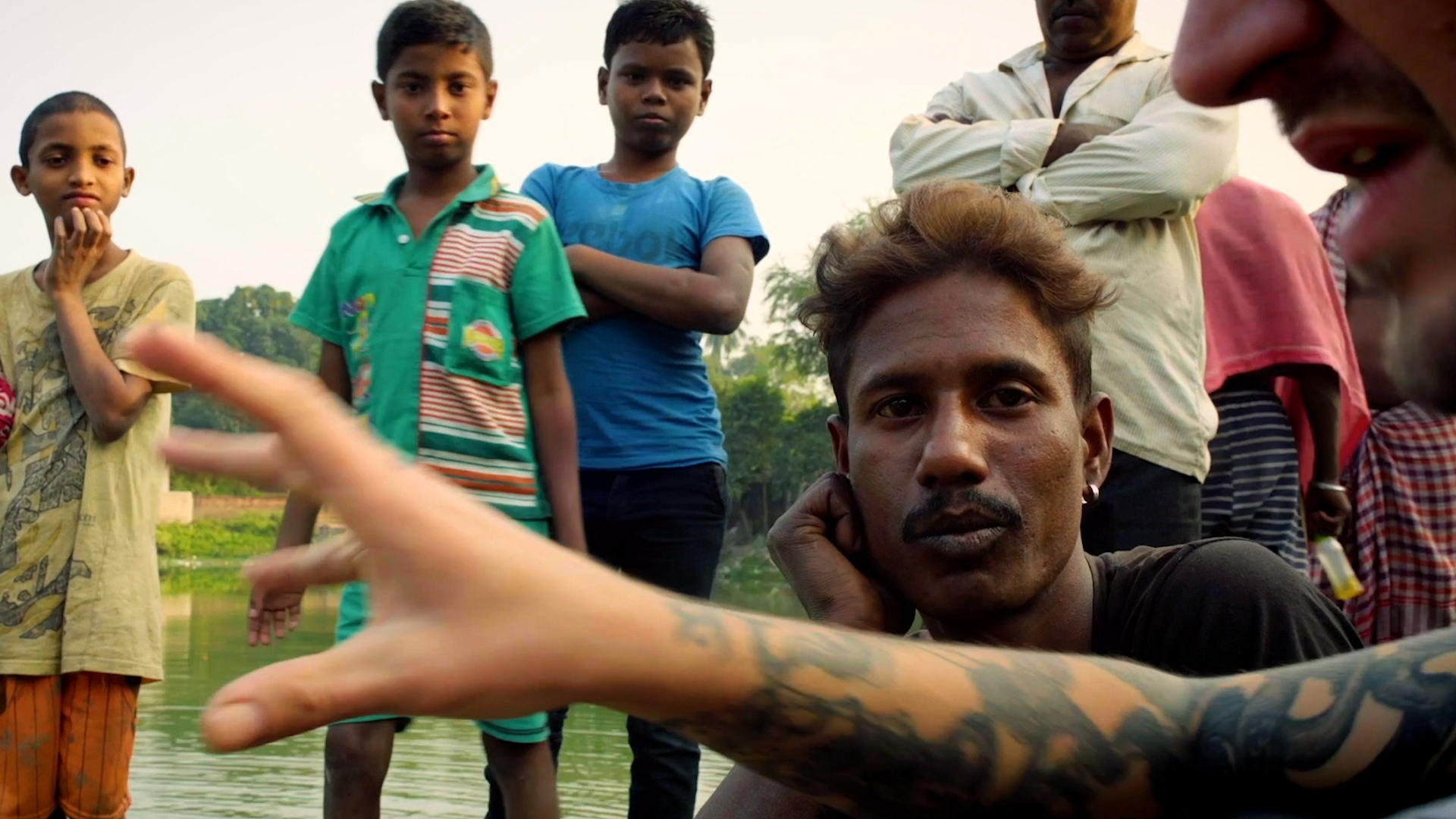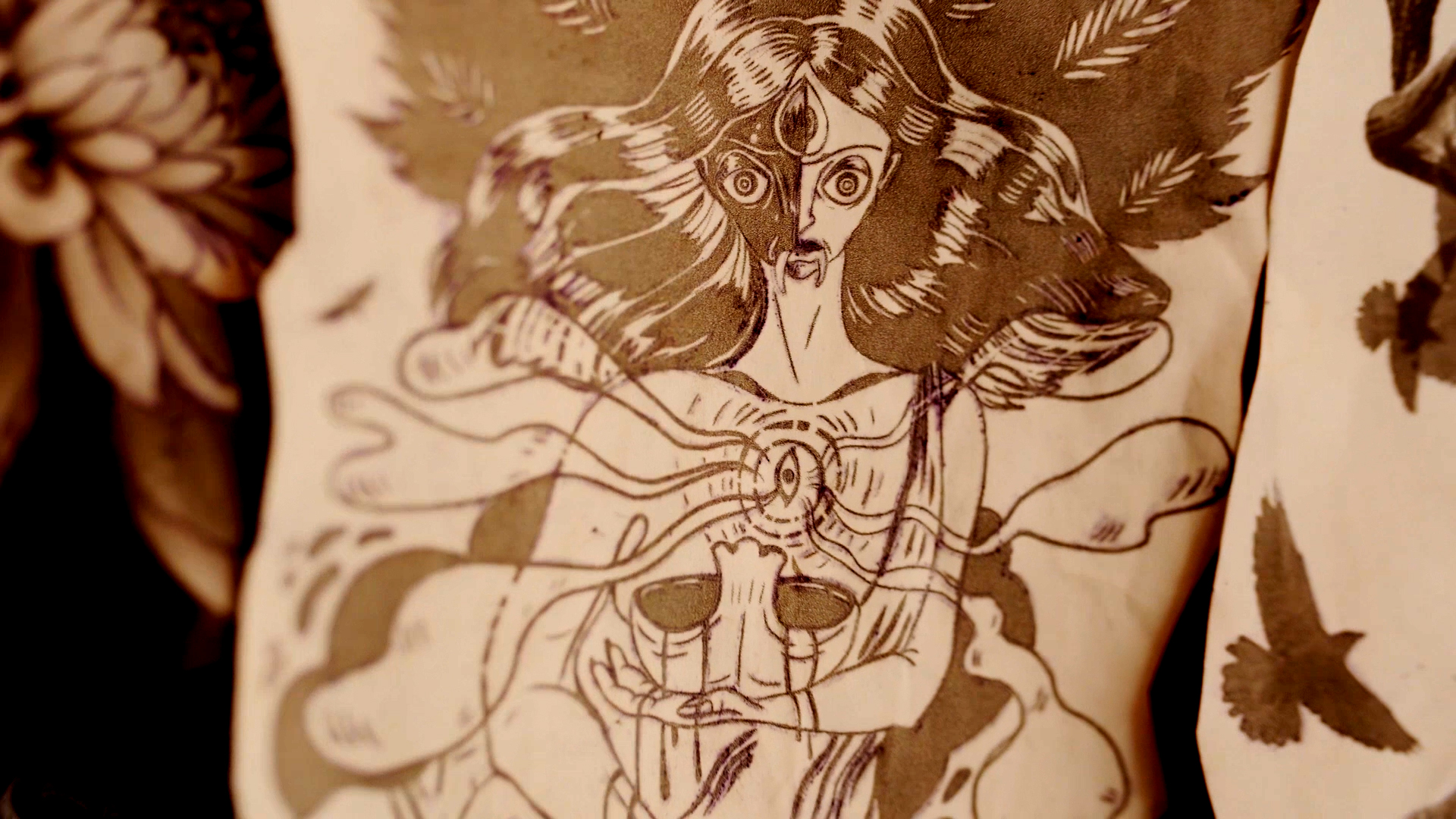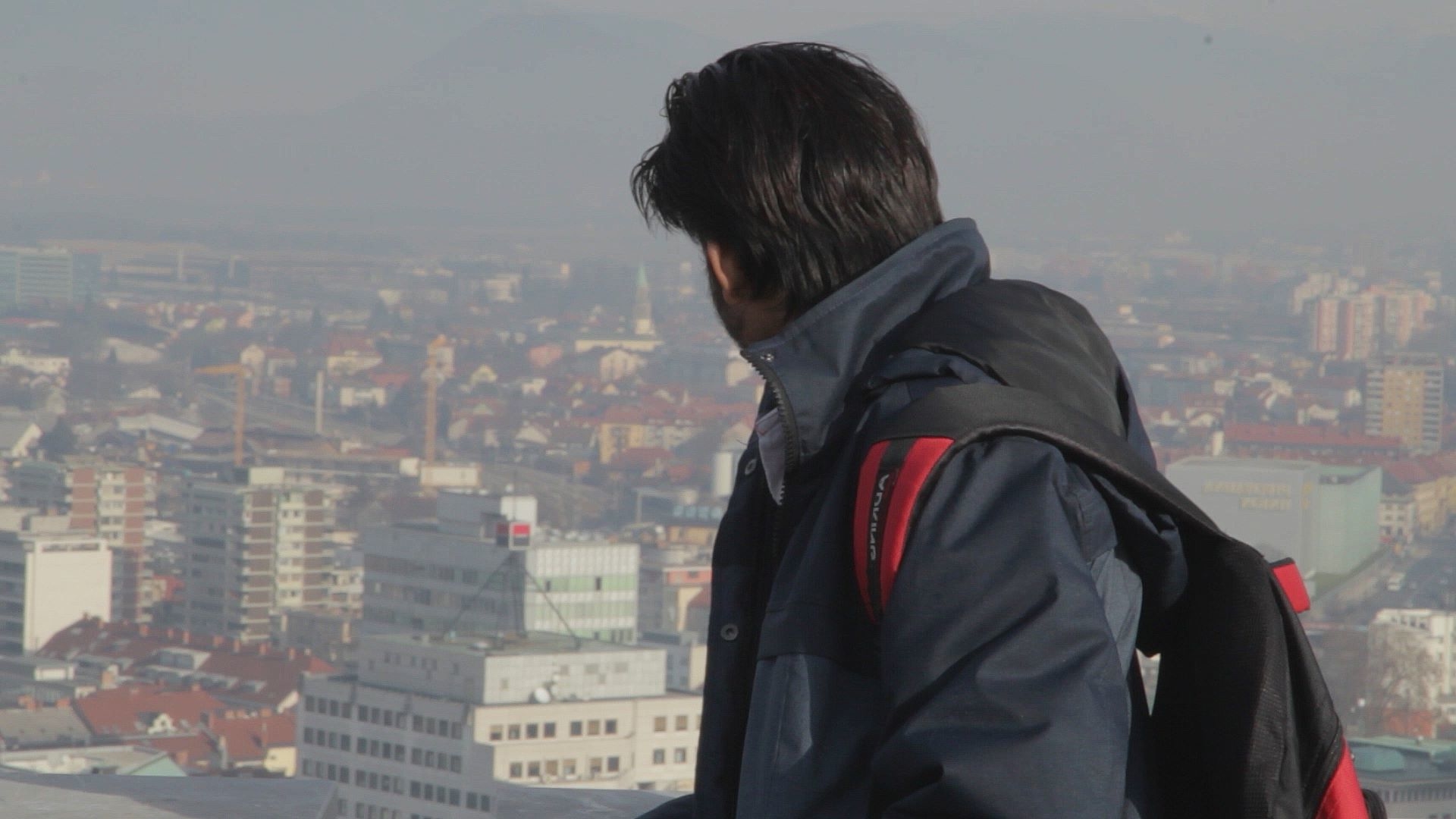 George F.
"The world needs to heal, we need to heal"
George F. is a writer of creative non-fiction, who travelled extensively across Europe and Asia working with socially excluded groups ranging from the homeless to heroin addicts and street kids. Direct action and self housing master, George is one of the most literate fuck the privilege practitioners.
Tuhi Dutta
"As I grew up I've actually seen the evolution of women"
When Tuhi was a child, women in India were staying home, taking care of the family. Today Tuhi is grown up and one of the first female tattoo artists in her country.
TweniTweni
"It is taking the vulnerability and exposing it to people"
Tweni Tweni is Alexis Akrovatakis and is Ben Smith. When you get choreography, dramaturgy, costumography, live music and performance in one shot.