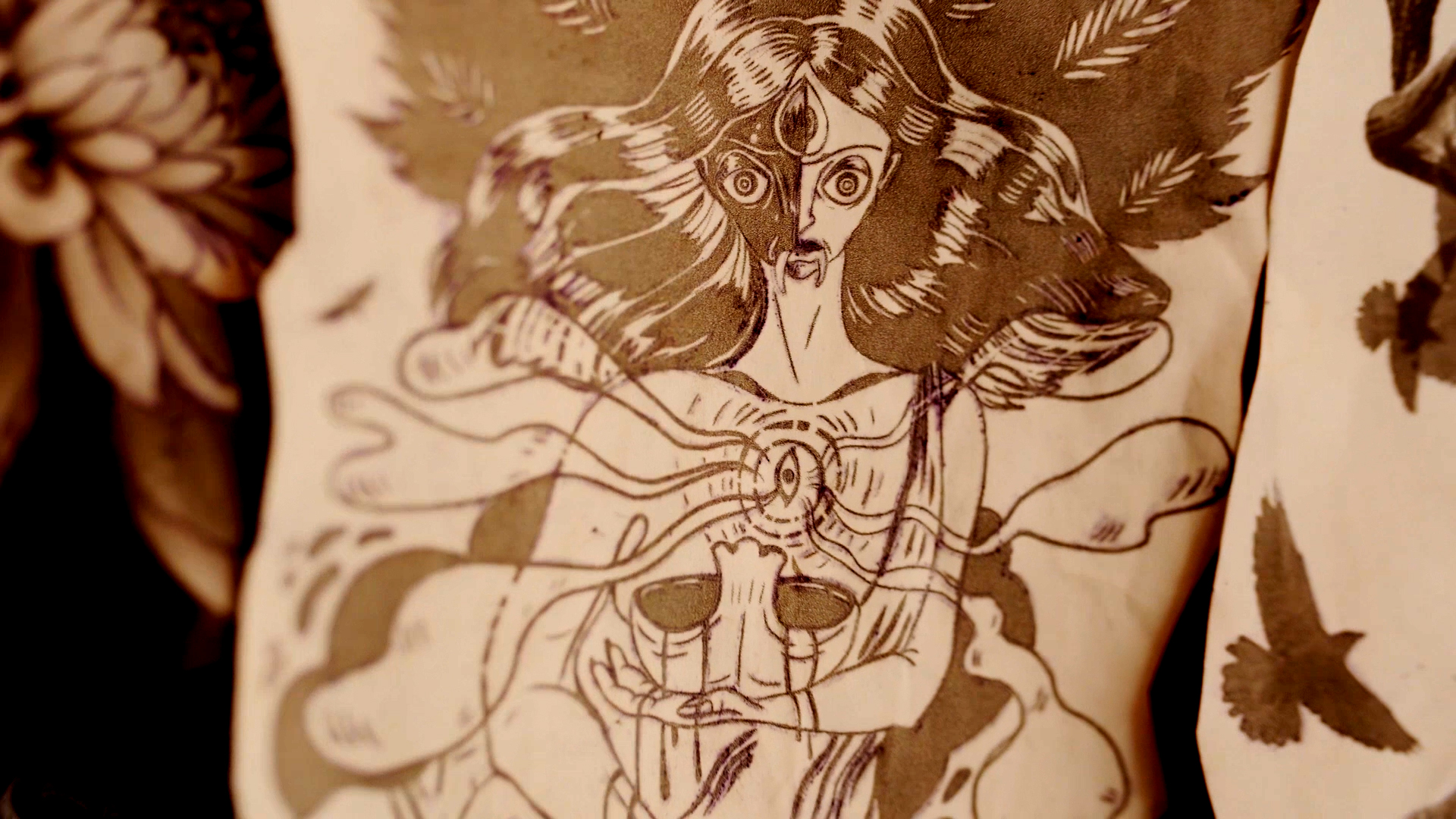 When Tuhi was a child, women in India were staying home, taking care of the family.
As the only and female child, her father always wished her to be a son, and follow his footsteps, to become a doctor.
Disobeying the norms or expectations of strict society and parents while surviving, is even more challenging than in the West.
But one of the first female tattoo artists in India, who survived eating disorders and depression, found a way.
Welcome to her experience of life.